Cathryn Sawicki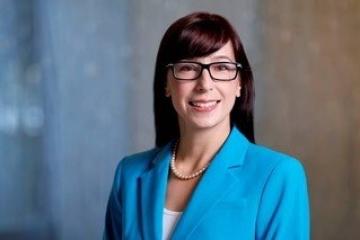 Cathryn is a Canadian Immigration Lawyer and has been certified as a Specialist in Citizenship and Immigration by the Law Society of Ontario.  She has particular expertise in the area of compliance, inadmissibility and corporate strategic immigration solutions. 
  
Cathryn is a member in good standing with the Canadian Bar Association (CBA), Ontario Bar Association (OBA) and the Law Society of Ontario (LSO). She is a member of the Immigration Executive with the OBA, and volunteers her time with the Ontario Justice Education Network and Pro Bono Students Association.  She completed her law degree at Osgoode Hall and co-authored the book "Canadian Immigration and Refugee Law: A Practitioner's Handbook" by Emond Publishing, which is currently in its second edition. 
  
She has appeared on television and radio, and has been interviewed for various newspapers and online articles. Cathryn has taught immigration law at various colleges and law schools across Canada.