Chantal Desloges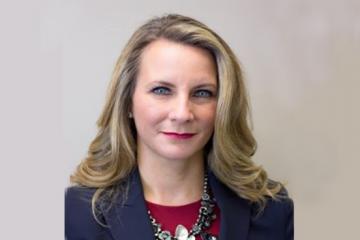 Chantal Desloges is certified by the Law Society of Ontario as a Specialist in both Citizenship/Immigration law and Refugee law.  
 
She was called to the Bar in 1999 and leads her own law firm in downtown Toronto. 
 
Chantal taught Immigration Law at Osgoode Hall Law School in 2000/2001. She taught in the Seneca College Immigration Practitioner Certificate Programme from 1999 - 2010. She taught at Herzing College from 2013-2018.  She now teaches for LPEN, an immigration law CPD provider www.lpen.ca. 
 
In 2012, Chantal was awarded the Queen's Diamond Jubilee Medal, followed by the CBA Young Lawyers' Pro Bono award. In 2013, Chantal was appointed by the Minister of Justice to serve on the Federal Court Rules Committee. From 2014-2018, Chantal served on the Executive of the Canadian Bar Association, Immigration Section. 
 
Chantal is the co-author of Canadian Immigration and Refugee Law: A Practitioner's Handbook.