Dupé Oluyomi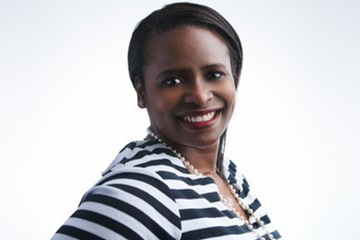 Dupé has been a litigation lawyer in the Immigration Law Division of the Department of Justice since 2006. During that time she has represented the Minister of Immigration, Refugee and Citizenship Canada and the Minister of Public Safety on a variety of appeals and applications before the Federal Court, Federal Court of Appeal, and the Ontario Courts.   
Dupé also occasionally represents the Minister of National Revenue on tax matters before the Federal Court.  She teaches and develops courses in Immigration Law in the Paralegal Diploma program at Centennial College and she has previously taught courses in Immigration and Refugee Law Procedures at Humber College.  
 
Prior to her employment with the Department of Justice as a summer student in 2004, Dupé also worked with Legal Aid Ontario.