Kristin Marshall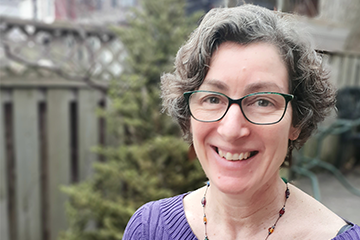 Kristin has assumed many roles working with immigrants and refugees over the past 25 years: initially, in private practice, she implemented Legal Aid Ontario's immigration detention practice at the Refugee Law Office, and was a clinical instructor at Downtown Legal Services at the University of Toronto, Faculty of Law.  
 
Kristin created training modules and implemented a mentorship program as Sr. Refugee Law Trainer at LAO, and was supervising lawyer/trainer with Toronto East Immigration Legal Services.  
 
She is an online instructor with the University of British Columbia's Immigration Laws and Policy Program (CILPP) and develops legal capacity training and refugee law materials for CLEO's Steps to Justice website.  She teaches Community Legal Issues at George Brown College and has completed a Masters of Education at the Ontario Institute for Studies in Education at the University of Toronto.  
 
She is involved with many organizations that promote refugee rights.