Michael Battista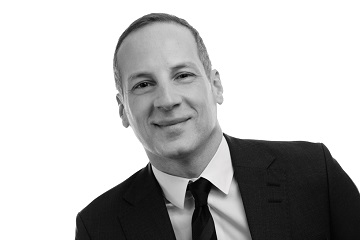 Michael is a practicing immigration lawyer with more than 26 years experience practicing immigration and refugee law. 
 
The breadth of Michael's expertise includes sponsorships based on same-sex relationships, HIV and medical inadmissibility, and Express Entry applications by people seeking to obtain Canadian permanent residence for them and their same-sex partners.  He has been an adjunct professor at the Faculty of Law at the University of Toronto since 2003, he was an executive member of the Ontario Bar Association's Citizenship and Immigration Section from 2006 to 2008 and served as Litigation Coordinator for the Canadian Bar Association. 
 
Michael is a former Chair of the Board of Directors of the AIDS Committee of Toronto and is a founder and previous Chair of the Board of Rainbow Railroad. In 2018, Michael was awarded the inaugural Teaching Innovation Award from the University of Toronto's School of Public Policy and Governance.