Lynn Gaudet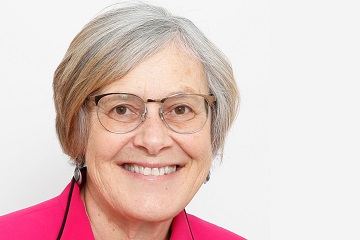 Lynn Gaudet is a Regulated Canadian Immigration Consultant who has operated an immigration consulting business as a sole practitioner in Calgary, Alberta since 2004.  She has extensive experience in adult education over many decades - teaching, writing and developing instructional materials on various aspects of the legal system particularly for non-lawyers. She has assisted in curriculum development and teaching for the Immigration Practitioner Program of Bow Valley College in Calgary.  
She is a regular presenter for IMEDA of CPD-accredited seminars for immigration practitioners and an occasional contractor for Emond Publishing Ltd preparing practice exam questions for RCICs.  Her current client work largely focuses on criminal admissibility opinions under IRPA. 
Ms. Gaudet has a B.A.in Communications from Simon Fraser University and an LL.B. from the University of Victoria.  She co-authored the Immigration Practitioner's Handbook published annually by Thomson Carswell Ltd. from 2006-2012.  She is a member of Immigration Consultants of Canada Regulatory Council and the Canadian Bar Association, National Immigration Section.