Grace Daccache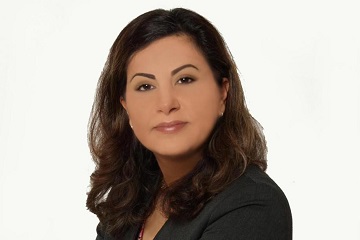 Grace Daccache has been an immigration consultant since 2008, authorized by ICCRC ( R 409431) and by Quebec Regulatory council and is a member of the Beirut Bar Association (membership #9107).
In 2001, Grace Daccache completed a Bachelor in Law in her home country. In 2008, she moved to Montreal to complete a Master in Business Law at the University of Montreal, where she focused on Canadian Immigration Law. She pursued post-secondary studies in Immigration law where she completed - AEC -  in immigration from Lasalle College in Montreal, Quebec. 
In 2013, she started her own practice "Daccache Immigration inc" where she practiced in a variety of immigration cases pertaining to economic immigration, family reunification and temporary immigration.  
In 2018, she was appointed an instructor at College La Salle, Montreal for the Graduate Diploma in Immigration. In September 2020, Grace Daccache was appointed an instructor at Queen's University for the Graduate Diploma in Immigration and Citizenship Law.